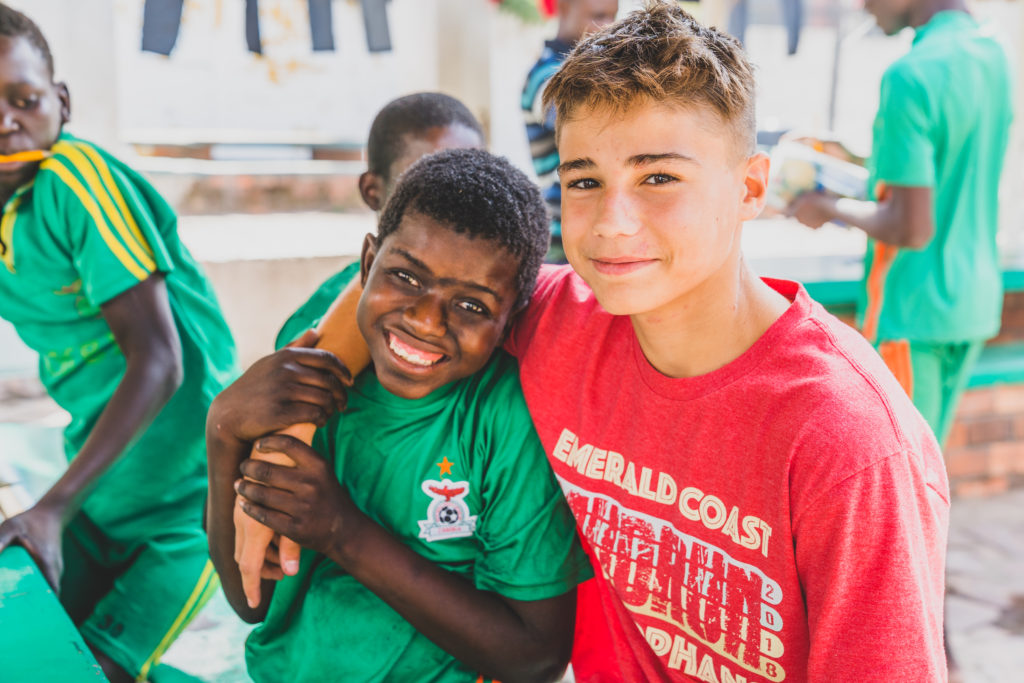 Short Term Mission Trips
Short term trips are a great way to connect with the hear of our ministry and serve those in greatest need.
---
Short term mission trips are an important part of supporting our partners in their efforts to provide comprehensive care to orphans in developing nations.
OPPORTUNITIES TO SERVE IN: SOUTHEAST ASIA. HAITI. KENYA. ZAMBIA.
Short term trips are also a great way for individuals, churches, and businesses to connect with the heart of our ministry to those in greatest need. Trips are scheduled throughout the year and typically require no specific skills or experience other than a desire to serve others.
Things you should know
HOB Trips to Southeast Asia and Haiti last 8 days. Typically these trips leave on a Friday and returning the following Saturday. 50% of our trip costs are for airfare so trip pricing can vary until tickets are purchased.
HOB Trips to Kenya and Zambia last 15 days. 50% of our trip costs are for airfare so trip pricing varies until tickets are purchased.
HOB Mission Trip costs are figured from the airport closest to you and include all airfare, lodging, food and transportation. Food at the airport and souvenirs are not included and are the responsibility of each team member.
Trips are classified into Closed Trips: For groups who have a prior relationship and want to travel together; and Open Trips: Which are open to anyone who wants to submit an application for consideration.
What will you do on a HOB trip?
Team members on an HOB Trip will serve in at least two of the following ways:
Discipleship (ie. VBS, Group Studies, Teaching, Pastoral Training)
Construction (Skilled and/or Unskilled; Light and/or Heavy)
Evangelism/Outreach (Children, Adults)
NOTE: We're always looking for medical professionals to lead a short term medical mission trip.
Contact Sharilyn at sharilyn@heartofthebride.org or 850.678.9008 if you or someone you know is interested.
If you're a leader interested in scheduling a group trip or want to be notified of future trip opportunities contact Sharilyn at 850.678.9008 or sharilyn@heartofthebride.org to start planning your trip.
---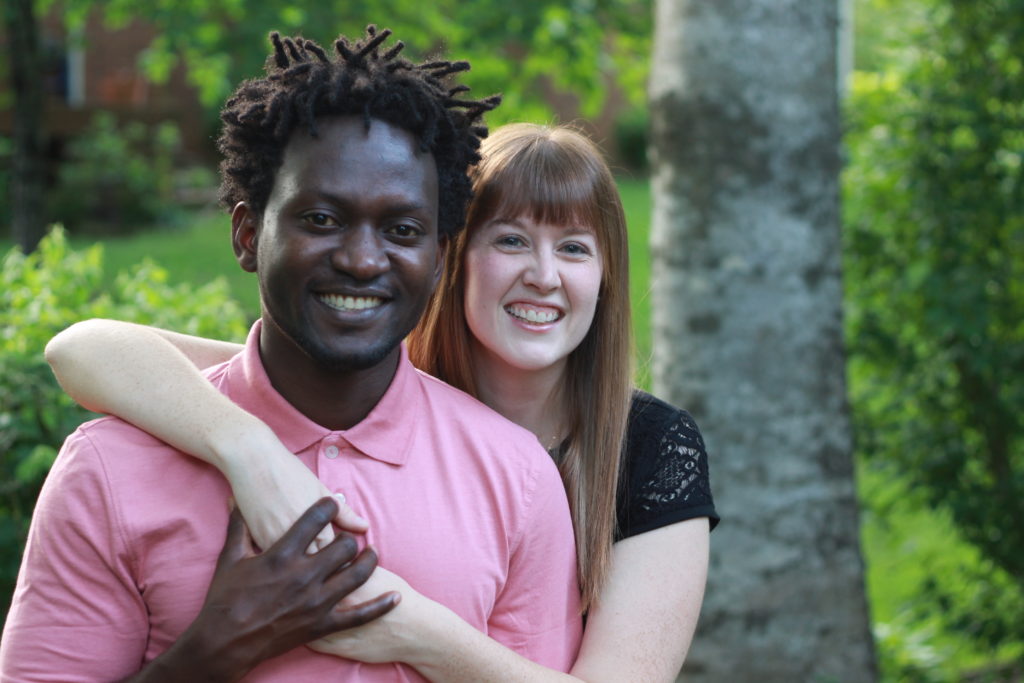 Long-term Missions
HOB is committed to preparing and sending missionaries to assist our partners in the overwhelming needs related to the comprehensive care of orphans.
---
OPPORTUNITIES TO SERVE IN: HAITI. KENYA. ZAMBIA.
We send several short term teams each year. We provide internship programs that last from three to six months, and we send full term missionaries that commit to two and three year terms initially. Some extend to long term commitments.
Our missionaries serve in many capacities related to the work. We send teachers, social workers, activity and program directors, ministry directors, business developers, and more. The primary purpose of each missionary is DISCIPLESHIP.
We always have open slots for missionaries: families, couples, and singles. For more about our process and approach to missions, read the document, HOB Guide to Missions, and contact us if God has given you a burden for missions, orphans, and discipleship.