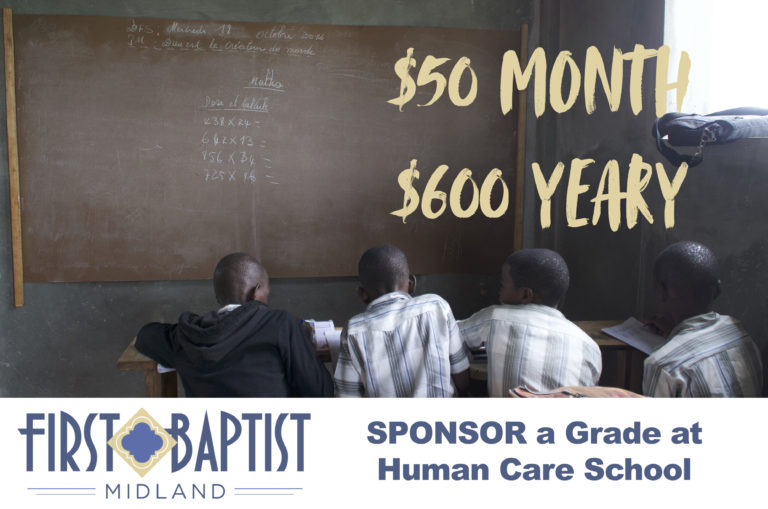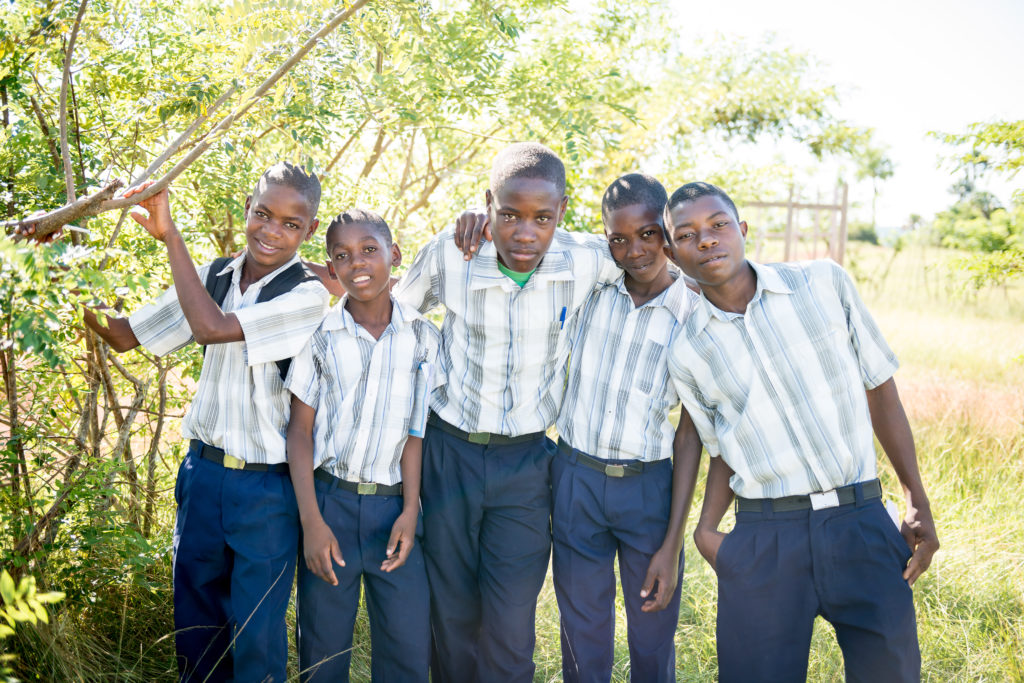 Click here to SPONSOR a grade at Human Care School in Haiti

Since 2007, FBC's Partnership with Heart of the Bride has Provided Christian Education Through the Human Care School in Mare Rouge, NW Haiti.
Over the past 14 years, FBC Midland has played a vital role in the development and growth of the Human Care School (HCS). FBC's involvement began in 2006 with the purchase of land and the completion of the first school building in 2007. Over the past 14 years FBC has been the foundational support through funding building projects, many short-term mission trips (including 5 by the Student Ministry) and providing monthly support as an FBC Missions partner. FBC members have also played a significant role in supporting the Human Care students through the sponsorship program.
The presence of the Human Care School has provided the opportunity for FBC Midland to partner in other ministries in the community and in NW Haiti. These have included, feeding programs, hurricane relief, health education, Bible schools, community outreach and assistance and beginning in 2013, a pastor training program that continues today. Most recently, the primary school (1st – 6th) which was started on the campus, has become fully a part of the Human Care School.
An exciting new opportunity for FBC will be to sponsor Human Care's newest students, the youngest and most needy boys and girls in the community who will be moving directly into the secondary school at Human Care.
This has truly been an eternal investment by FBC as we have seen graduates come to faith and experience growth and maturity in their walk with Christ. Through their education and discipleship, these students are afforded greater opportunity in careers and ability to pursue additional education. Many are beginning to lead in their churches and community, and some have returned to the school to both serve and work as teachers.