Heart of the Bride offers a unique opportunity to financially and prayerfully support specific children in our ministry locations. We encourage you to consider making this eternal investment in the life of a child in need.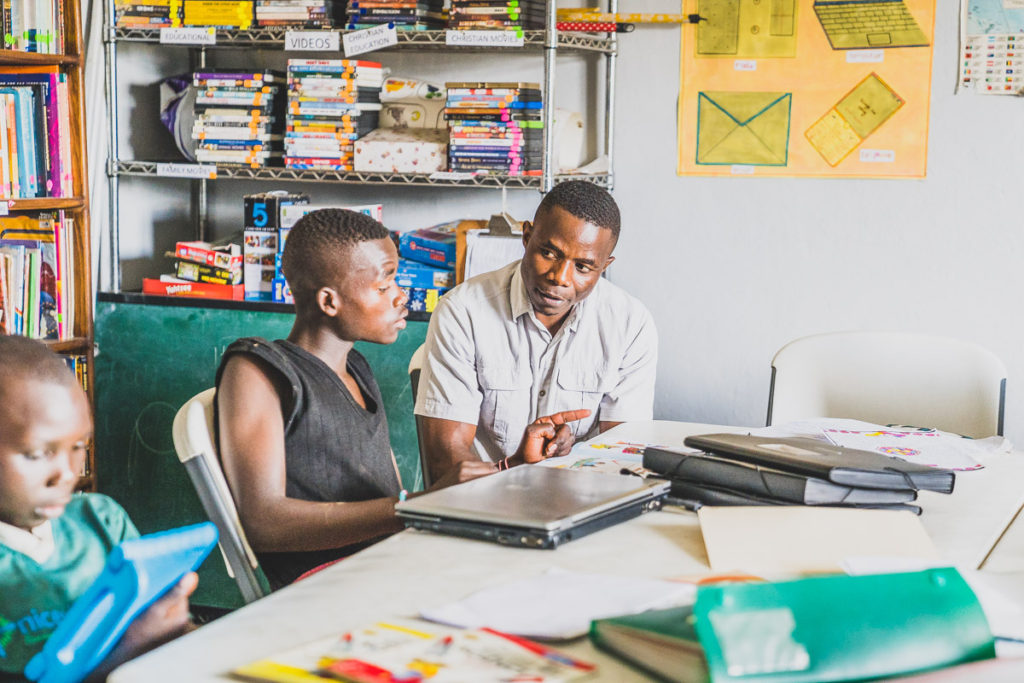 Be a Difference Maker
As a sponsor, you are the driving force behind the transformational work taking places in the homes and schools of our partners around the world. Without your regular commitment we cannot afford to keep these schools and programs open. You are providing the resources necessary for our partners to fulfill the call God placed on their hearts to provide for the physical, emotional, and spiritual heath of the children in their care.
Physical
You help provide nutritious meals for your child as well as basic medical care. Your sponsor child can have peace of mind knowing where their next meal is coming from. This helps them focus and have energy to put into their studies. For once they have a chance to dream with more hope for the future. They can start healthy patterns here to build on the rest of their life.
Emotional
When working with kids in poverty we find that we are often dealing with high levels of trauma. It takes a lot to make a child with trauma feel safe and secure and this is a high priority for all our partners. Your sponsor child will receive care from loving partners who have their best interest at heart. They will be guided to the ultimate Healer and taught that they have a voice and value in the kingdom of God.
Spiritual
Each of our partners follows the same beliefs and values as Heart of the Bride with the highest levels of integrity. They do an incredible job passing on the love of Jesus to the children in their care. It is our desire that each child gets to know the Lord on a personal level and we work to enable this through Bible teaching and personal discipleship. Your sponsorship provides the means for these relationships to take place.
---
Your Investment
| | |
| --- | --- |
| Oasis/Kenya, India, Zambia | Haiti, Eagles/Kenya |
| $100 Monthly | $50 Monthly |
Currently we have SPONSORSHIPS available in India, Kenya, Haiti and Zambia. Click below to SPONSOR
Pray regularly – use the prayer points sent to you by Heart of the Bride as guidance to pray for the healthy growth of your child in all areas of life
Be Mindful – keep the photos you have been sent in a prominent location to remind you of your sponsor child
Communicate – send letters of encouragement to your child, this connection is more meaningful to them than you can imagine!
Visit – join a short term mission team to visit your child in person
Share the love – spread the good news of what is happening with our partners with your friends and family
---
As a Sponsor You Receive:
Photos of your child
Yearly updates
Letters from your child when possible
Videos when possible
If you would like more information regarding sponsorship opportunities.
Contact us and we will connect you with a child in need of your love and support. Call 850-678-9008 or via email at info@heartofthebride.org.
---