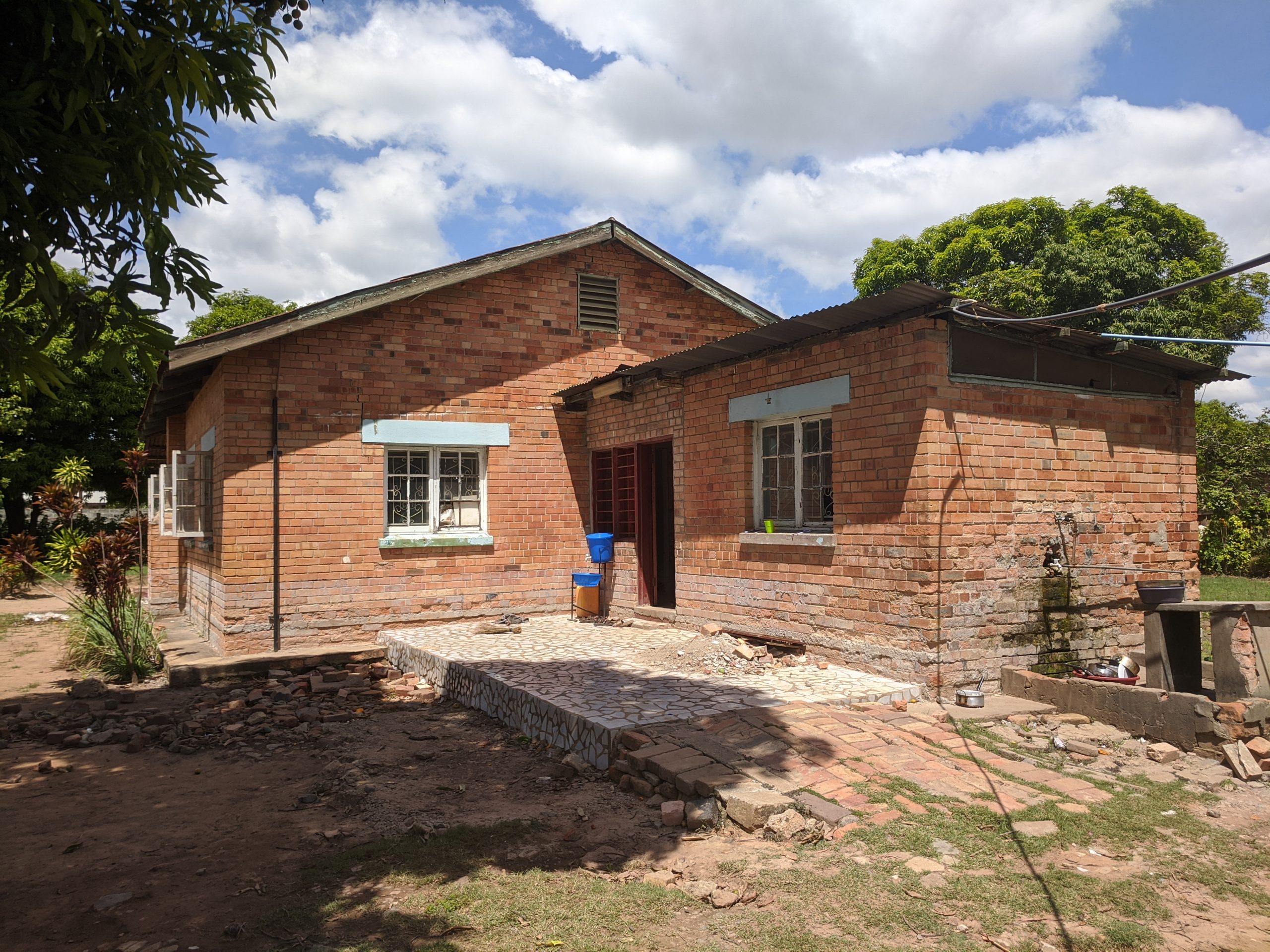 New Learning Center Opens in Zambia
An Answer to a Seven Year Prayer in Zambia! Andrea Phiri joined our team in Zambia in 2011 after visiting there on a short-term mission trip a couple of years earlier. As a Social Worker, Andrea came to work with children at an orphanage supported by HOB, but as our work shifted, she quickly embraced the needs of the boys in town who were not ready to come off the streets. She helped us establish a vision and begin the Abba's Learning Center as a place for street boys to come (just as they are) and begin the rehabilitation process through education and spiritual nurture. Through the years, many of those boys have made their way back to their villages and back into school through this program. Others have entered our residential program as a result of the relationships built at the learning center. About 300 boys have benefitted from this program that began under a shade tree in an unpaved parking lot and continued in an outdoor rental space with picnic tables for all of these years.
God Our Prayer
The prayer has always been to have a permanent facility that could meet the greater needs of these kids. This year that prayer was answered! The Learning Center is now "open for business." We have always valued ministry (programs) over facilities and have started many lasting ministries without buildings. Almost always, the building must eventually come! In this case, it is already making a big difference. The permanency and marked location have made the presence of the ministry more notable and viable within the culture and community. Qualified volunteers have been stepping up to help on a regular basis. The boys are also more focused within actual classroom space and are responding to the value that this purchase speaks over them. As support continues to grow, the ministry team (that now includes Andrea's husband, Owen along with HOB missionaries, Chris and Amy Zimba) envision even more. An infirmary for those who get ill or wounded while living on the streets, a workspace for basic trade skills, and transition living quarters are all dreams that could help get more and more of these kids off the streets in the coming years. What a joy to support and to watch a vision from the next generation grow from a shade-tree prayer to a reality.