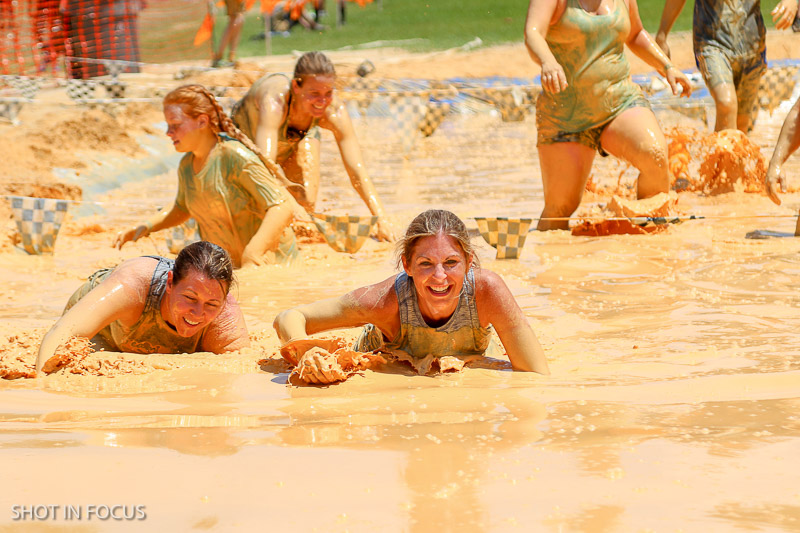 Getting Muddy Keeps Bringing Good Things
I am so looking forward to MudRun 2020, but first let's celebrate 2019. Here are some 2019 highlights.
2019 MudRun
Get Muddy Do Good
Raised Over $86,000
AWESOME!!!!
Over 3600 Registered MudRunners

18 Obstacles, 3 Giant MudPits
Mark your calendars! May 16th is race day for 2020. You will be able to get more detailed information at www.emeraldcoastmudrun.com. Early bird registration for the race will open Jan 1st, and we hope to have volunteer registration open early February. 
Alright, SAVE THE DATE (May 16th), and we will see you on race day. Get Muddy and Do Good.